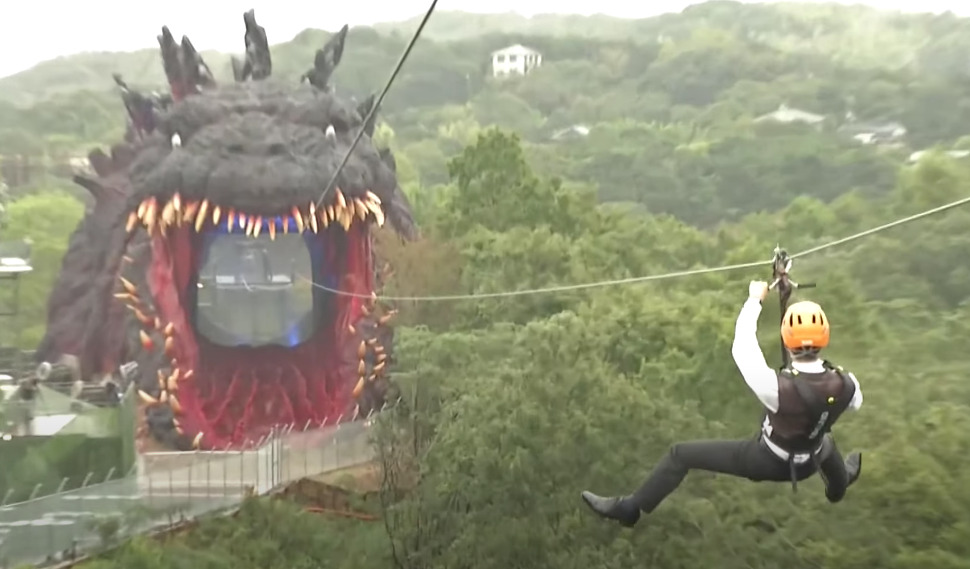 A life-sized Godzilla attraction will open this weekend at the Nijigen no More amusement park on Japan's Awaji Island.
What makes the 390-foot-long attraction so unique isn't that it's just a one-to-one scale Godzilla head, but visitors can zipline into the kaiju's mouth.
"As far as we know, this is the only life-size Godzilla statue ever built," a spokesperson for Pasona Group, the recruitment company operating the theme park, told The BBC. "We would like Godzilla fans, including those abroad, to come and appreciate the massiveness of the monster they only know of through movie screens."
This Godzilla is 75 feet tall, 82 feet wide and about 180 feet long, according to The Japan Times.
Visitors will be able to view figurines and dioramas in a Godzilla museum, located near the attraction. The museum will also offer themed food like a "Godzilla curry," made using the signature onions of Awaji Island, and a Godzilla ice cream puff with strawberries.
The attraction was scheduled to open during the summer but the opening was pushed back due to the COVID-19 pandemic.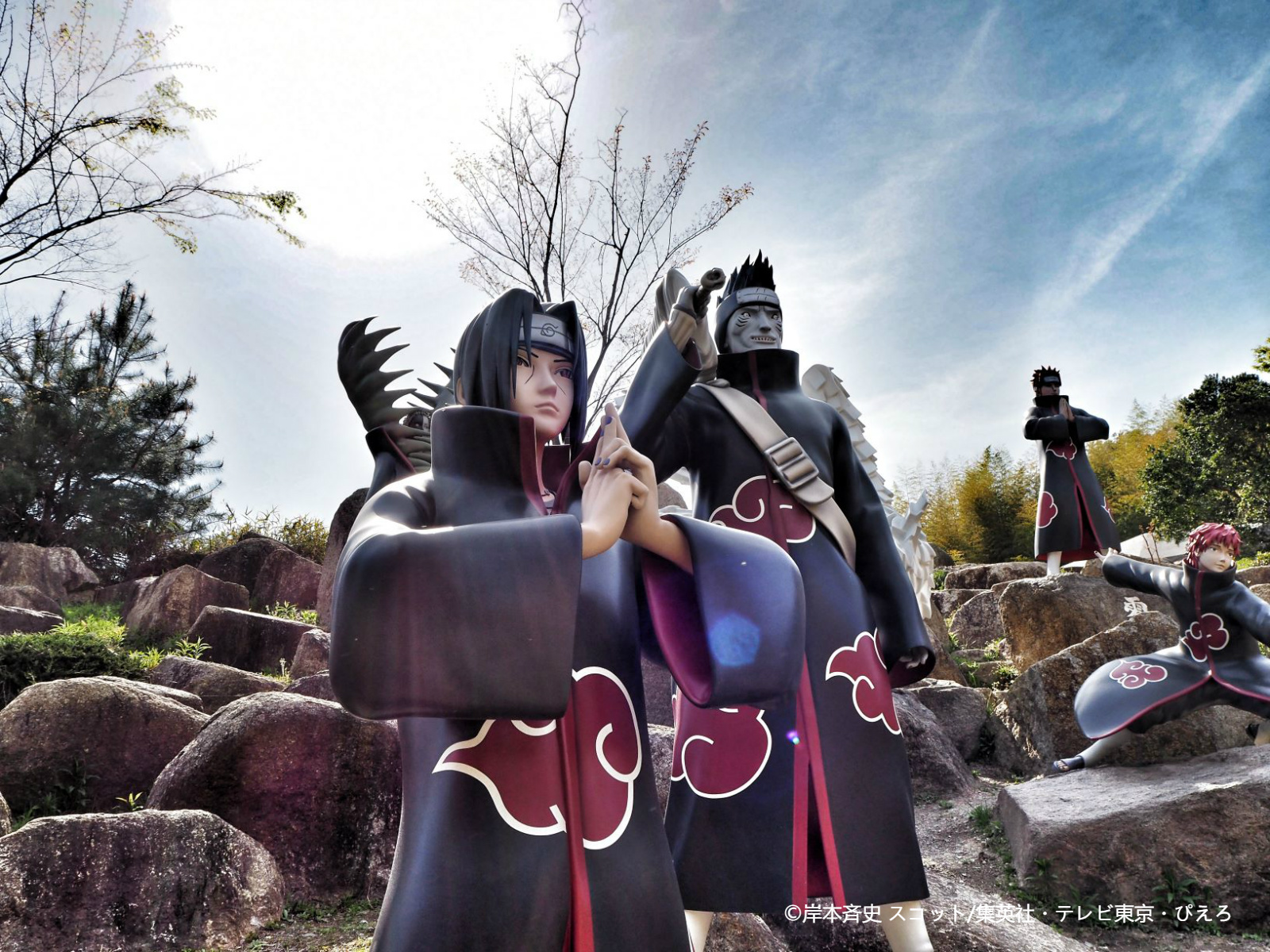 The park also has four main attractions—each requiring different admission tickets. There is a park dedicated to the Naruto franchise called Naruto and Boruto Shinobi-zato, Crayon Shin-chan Adventure Park (geared towards kids), a nighttime multimedia experience called Fire bird, and a Godzilla-themed attraction called Operation Godzilla Intercept.
Entrance to the park is about $36 for those aged 12 and older (¥3,800), $20 for children aged five to 11 (¥2,200), and free for children younger than four.